The furniture
Brafab offers a wide range of sustainably produced outdoor furniture that is made to last. We believe that high-quality, long-lasting furniture is worthwhile, both for our customers and for our environment.
Quality is a factor that is key to the reduction of consumption and furniture production's footprint. By meeting the current need for flexibility, design, comfort and quality, our furniture is loved by its owners for a long time. This makes for satisfied customers and contributes to a reduction in throwaway behaviour.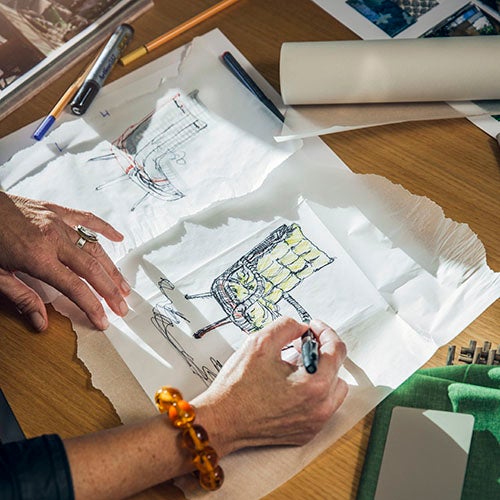 Innovation and creativity go hand in hand
We are constantly working on product development in order to be innovative and create new materials and products. In the very first phase, during product development, creativity and design are the governing principles, but a construction-based approach comes into play at an early stage. Our product-development team work at head office in Sweden, and we also have quality-assurance staff on site so as to ensure that our production in Asia complies with our guidelines.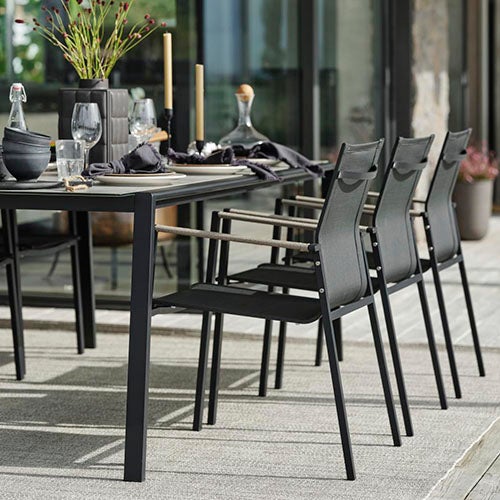 Feeling and a quality-based approach throughout the process
When we launch a product it is well thought-out, in terms of both sustainability and usability. We want our furniture to be used year after year, so it has to be both practical and well-functioning. One of the secrets that makes our items of furniture favourites across the generations is that we never compromise on attention to proportions in seat sections, backrests and armrests. When we create new furniture we always create our own twist on current trends, so our feeling and our quality-based approach are to be found throughout the entire process.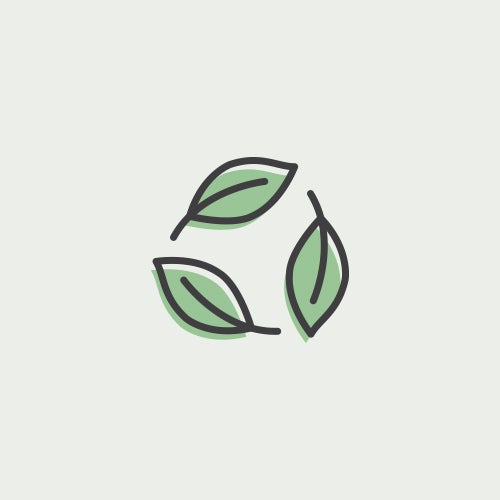 Spare parts extend product life
Our ambition is for you to be satisfied and be able to enjoy your outdoor furniture from Brafab for a long time, and should you need any spare parts you can rest assured that we provide them for most of our furniture. We thus extend our products' life, and contribute to reduced consumption over time. Through our retailers you can buy all our spare parts.