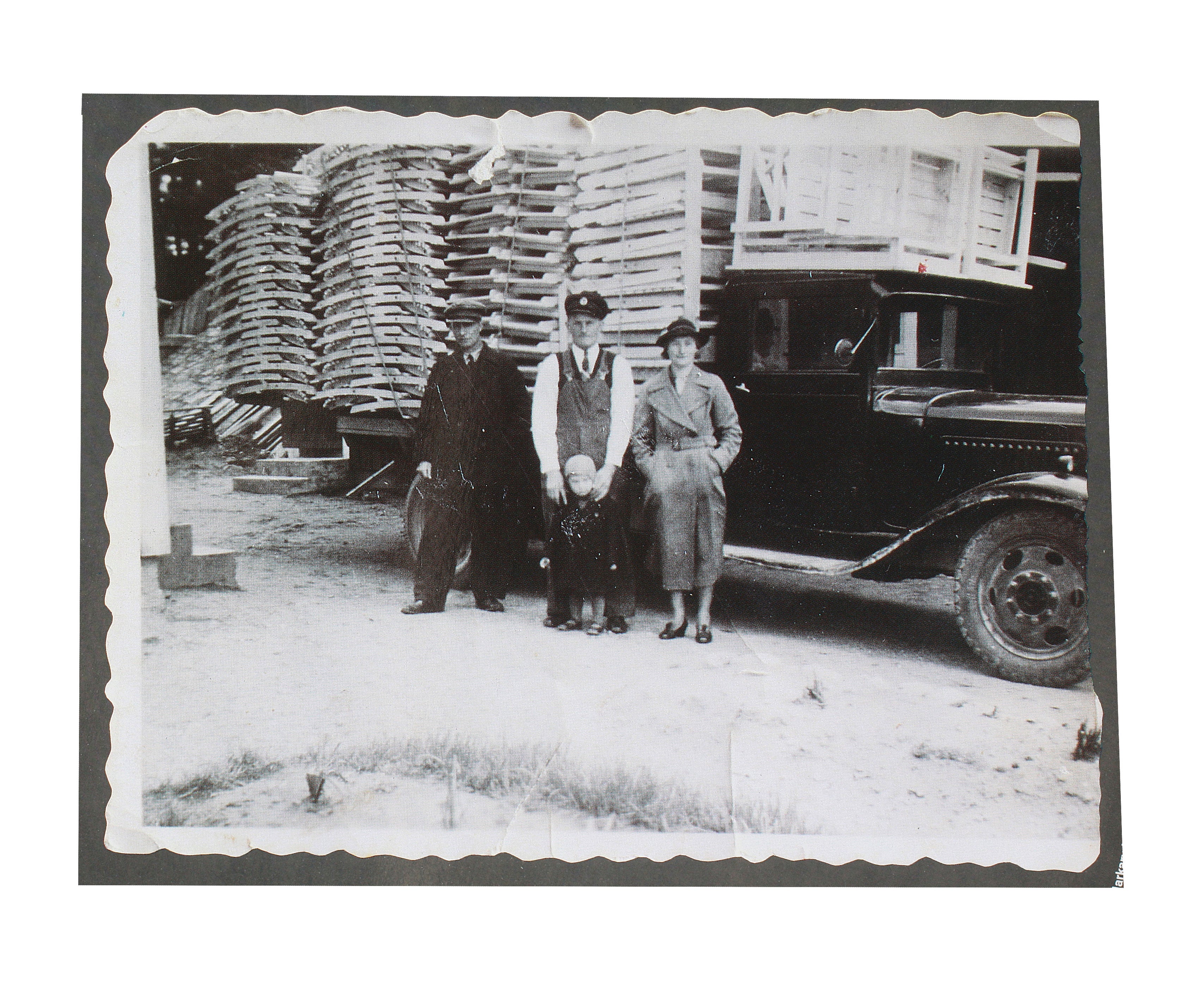 A great legacy to build on
We are no metropolitan residents, but we understand the value of thinking big while acting locally, personally and honestly. We are the ones we are due to having been active in the industry for 90 years.​

The travelling salesman Bror Carlsson started the company in 1935 when he sold brushes, home-made baskets and ladders from his truck bed to the farms in the areas surrounding Össjö. When the son Rolf started in the company, sales were started directly to other companies, and in 1975 the company transferred to an expansive wholesale business.

From this comes the service spirit and the hard work required to give life to stable growth. The corporate culture is characterized by being born and grown up in the shovel, where you have fun and created yourself with pleasure. A creative entrepreneurial spirit that recognizes the value of being able to mass-produce, import and grow. A spirit that values ​​personal customer relationships in particular. For us, a handshake is as much worth as a signature in ink. And it is as important to the relationship with the customer as with the supplier and the reseller.